Cultural planning + beautiful maps.
This is our art.
Consultation and accommodations
We work with communities to help track, assess and respond to Crown consultations.
Cultural Maps
We create maps as legal documents for negotiations and the courts.
Cost effective solutions
We embrace open-source solutions and international standards.
Capacity and training
We invest in long-term solutions that span generations.
Analysis and decision support
We help to assess development to document and mitigate impacts.
Experience
Over 20 years of experience in supporting communities in cultural mapping and planning.
We use maps to articulate the values and visions of place.
Learn more about how these maps can help to further your community's interests.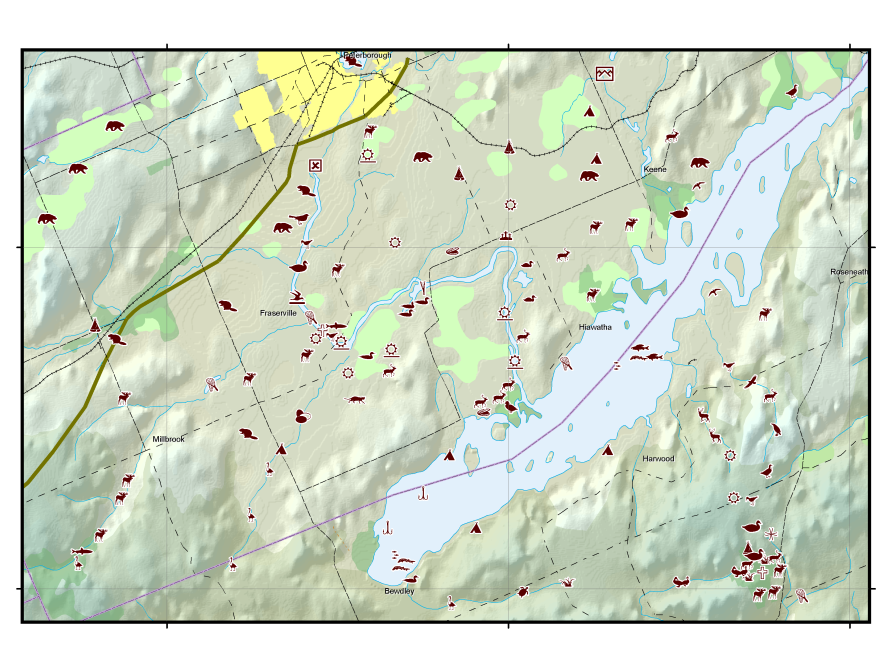 Cultural maps as legal documents, for use in negotiations and litigation. Beautiful maps that rely on rigorous data.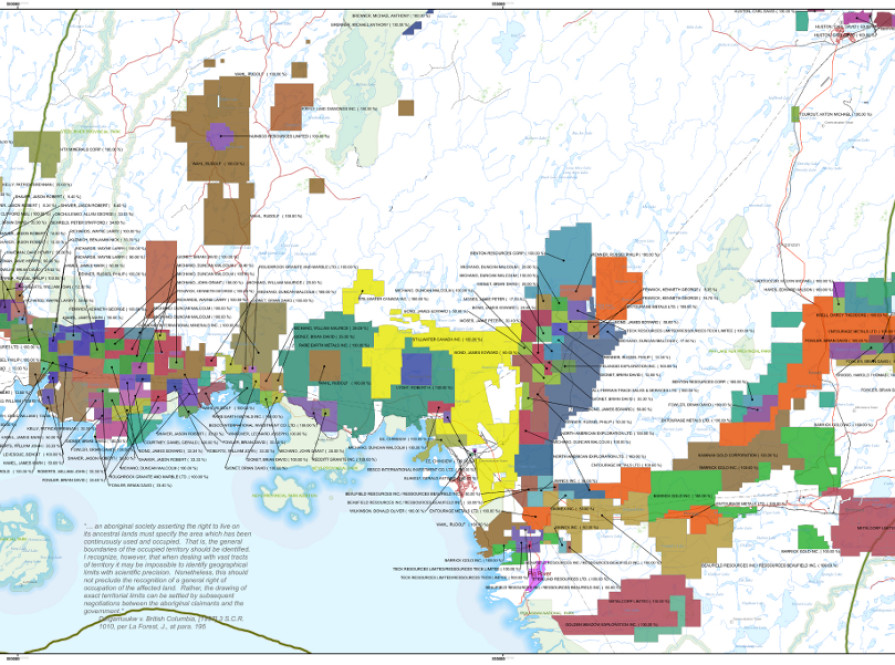 We consolidate data from industry and the Crowns to get the full picture of what is happening on the land, and water.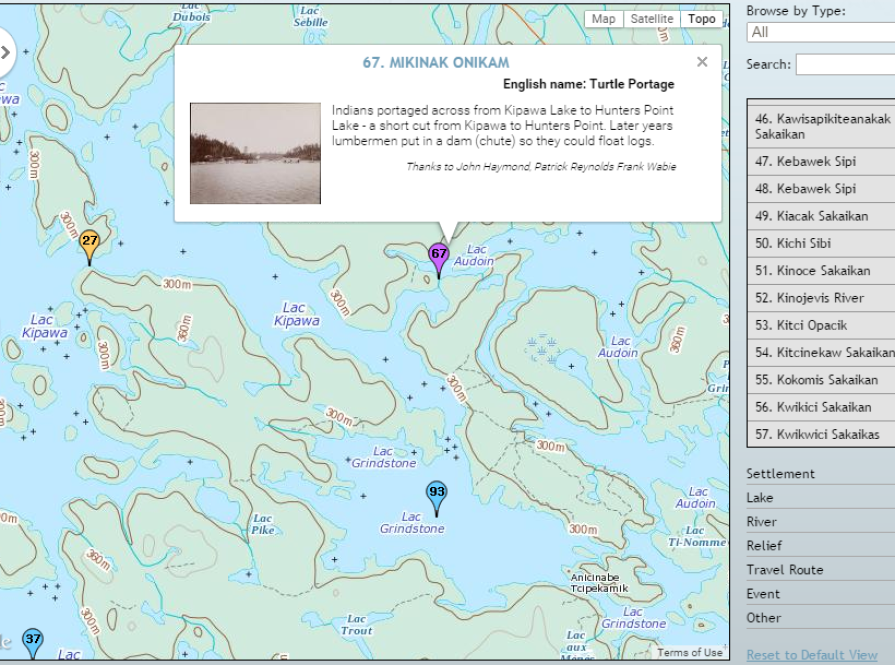 We create outputs in formats that are accessible to a wide audience.
Including the world.